2015 Rode To Reno Show
August 13, 2015

-

August 17, 2015
Event Navigation
SHOW #1 DRAWS AND RESULTS
SHOW #2 DRAWS AND RESULTS
FUTURITY AND DERBY DRAWS & RESULTS
Open Futurity Herd Results with $
Open Futurity Rein results with $
Open Futurity Cow results with $
Open Futurity Composite Results
Non Pro Futurity Herd Results with $
Non Pro Futurity Rein Results with $
Non Pro Futurity Cow Results with $
Non Pro Futurity Composite Results
Open Derby Herd Results with $
Open Derby Rein results with $
Non Pro Derby Herd Results with $
Non Pro Derby Composite Results
AQHA CLASSES
AQHA Reining & Ranch Pleasure – Saturday classes
AQHA Ranch Riding and Reining Results – Sunday
Patterns for Rode To Reno
Cow Horse Patterns
Futurity & Derby – Pattern  3
Horse Show #1 – Pattern  10 Lope In
Horse Show # 2 – Pattern 4
Reining Patterns
Saturday Reining – Pattern 2
Sunday Reining – Pattern 6
Ranch Riding Patterns
Saturday RR  – Pattern 3
Sunday RR – Pattern 2
CHECK YOUR ENTRIES ON LINE – You can check your entries by exhibitor or by class.  Click on PDF and search for your entry.  Let us know if you have changes and we will get you fixed up.  These are not draws, just class lists.
There will be additions to these classes, but we will not post again until we do the actual draw.   All draws will be posted on line and facebook for your convenience.
List by Class Show 1 (Includes Futurity & Derby) Update 8/10/15
STALL INFORMATION
Stall Chart and Stall List
Stall List
Rode_to_Reno_2015_Stall_Charts Richardson Bass B 8-10-15 (John Justin)
Stall Chart Moncrief Building (Watt)
CONTACT INFO:  Gay Lenz 405-818-7556  FAX 405-730-8050
Thank you Kay Rankin Williams and Walt and Joc Greeman for sponsoring our Futurity and Derby !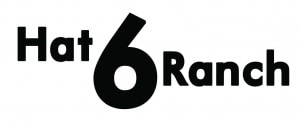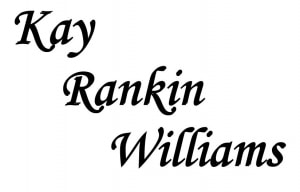 Join us for a fabulous show to be held at Forth Worth, TX August 13-16, 2015.  We will have a Futurity, Derby, and 2 NRCHA/AQHA horse shows at this event.  We will have an AQHA Special Event Reining & Ranch Pleasure 2 days, Saturday & Sunday. Held in the great area of Ft Worth with lots of things to do and a great place to show your cow horses in an air conditioned facility.
More Info
Youth Dunk Tank Fundraiser
Core Balance Futurity After Party
Bluebonnet to provide Refreshments in the Barns in the mornings.
FORMS
Rode to Reno Premium Booklet 2015  (Includes Schedule)
Horse Show entry form Rode to Reno 2015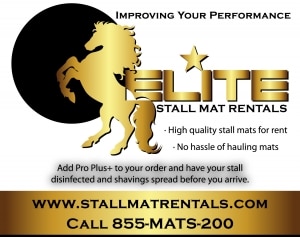 HOST HOTEL
Holiday Inn Express® Fort Worth Downtown
1111 W Lancaster Ave
Fort Worth, TX 76102
p: 817.698.9595
d: 817.665.4225
f:  817.698.9596
LINK
Will Rogers Memorial Center – Holiday Inn Express Fort Worth Downtown
Hawthorn Suites
LINK: http://www.hawthorn.com/hotels/hotel-overview?propId=BH48000&rate_code=LKHS