2018 August SRCHA Pre Futurity & Horse Show
August 13, 2018

-

August 19, 2018
Event Navigation
August 13-19, 2018
John Justin Arena
Fort Worth, TX
UPDATED SCHEDULE (Changing start time for the Open Fence Work on Saturday to 7:00 a.m.)  Saturday the Youth Bridle will be held in the outdoor covered following
the Little Big Shots Class.  Saturday the Non Pro Bridle & Non Pro Two Rein will be in the John Justin following the first 6 sets of the Open Fence Work.

August 2018 Schedule Updated 8/17
STALL CHARTS  If you have changes or correction, please send an email.
2018 August Moncreif Stall Chart
2018 August Richardson Bass Stall Chart
PATTERNS
SHOW 1 & DERBY- 11 LOPE TOWARD
NHSRA & YTH BRIDLE SHOW 2- 12 lope away
NHSRA PATTERN
OPEN & NON PRO FUTURITY – PATTERN 7
SHOW 2- PATTERN 4- except nhsra & yb
FORMS
ON LINE Entry Form  (Use this form for on line entry or use forms below to print then email or fax)
Aged Event entry form August 2018  (Printable Horse Show Entry Form)
HS entry form August 2018   (Printable Horse Show Entry Form)
Practice Form August    (Use this form to schedule Herd, Rein, Fence Practice. HERD is Pre ENTER Only)
Stall Form August (Form for stalling multiple horses)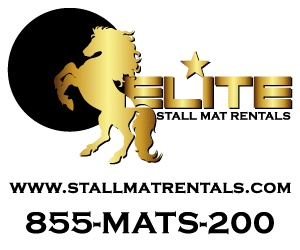 Need a fan for you stall area  – Call the Fan Guy
Click this link to go directly to the Fan Guy Page